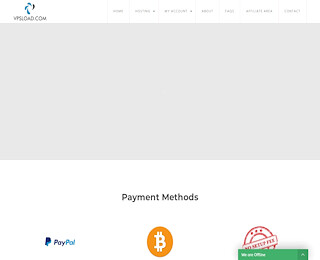 At VPSLOAD.COM you benefit from the latest generation of servers that offer you performance, stability and reliability That your apps and sites need. vpsload.com offers dedicated servers located in Modern Data Centers in Europe and the US where we operate our own network infrastructure and servers. From the Cisco routers that process your data to the racks where the dedicated servers are mounted, you are sure you have made the best choice.
Cheap Dedicated Servers VPSLOAD com
VPS Servers and Dedicated Servers
+1.2149392192
5 Young St
Dallas
TX
75202
View Larger Map
We welcome your comments!