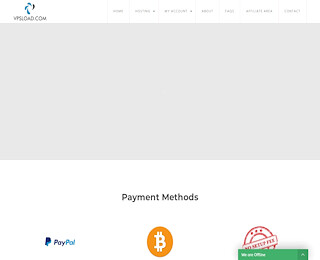 A dedicated server at VPSLOAD offers you performance, guaranteed 100% uptime and access to the latest data center server technologies. Your server will receive technical support from our 24x7x365 team of technicians. We will back up your data to a separate server and we will intervene every time as soon as possible if we detect problems.
Hosting Dedicated Servers SSD
VPS Servers and Dedicated Servers
+1.2149392192
5 Young St
Dallas
TX
75202
View Larger Map
We welcome your comments!