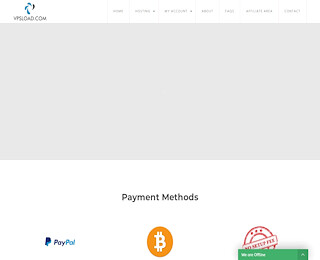 When resources or limitations from hosting packages interfere with your projects, the solution is a VPS server. And for speed and performance, we recommend the SSD series that benefits from guaranteed resources, processing power and fast SSD RAID10 drives.
VPS SSD Servers for Speed
VPS Servers and Dedicated Servers
+1.2149392192
5 Young St
Dallas
TX
75202
View Larger Map
We welcome your comments!